We believe in providing the BEST experience for our valued members. That's why we offer flexible membership options with no contracts required. Only a three month commitment!
You have the freedom to cancel anytime, giving you peace of mind. Become an INJEXED Member, unlock a world of benefits, and SAVE.
As a member, you'll receive exclusive access to insider pricing, VIP invites to our special events, and more!
But that's not all! We treat our members like the VIPs they are. You'll be the first to access our new treatments and cutting-edge machines. Stay ahead of the curve and experience the latest advancements in the industry before anyone else.
Become a Member and enjoy a personalized experience tailored to your needs. Discover the INJEXED difference today. Don't miss out on the benefits, convenience, and exceptional service we offer. No contracts are required. Cancel any time.
Experience extraordinary at INJEXED.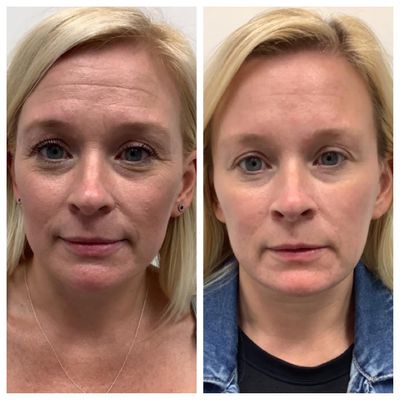 TOX "Best value" $99/month
Tox $10 unit (Reg. $14 unit)
Facials 15% off
Microneedling 15% off
Skincare 10% off
Laser 10% off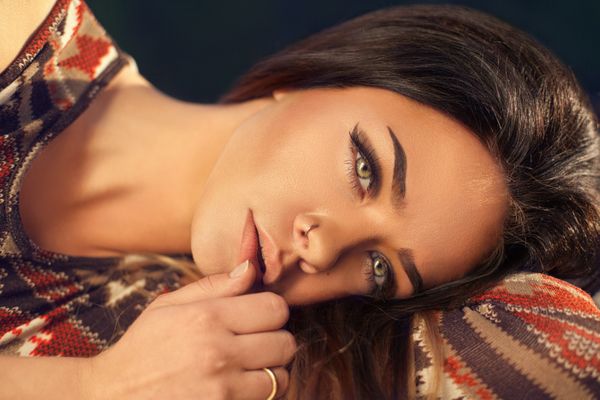 BLACK $199/M0
CHOOSE ONE PER MONTH
Light Chemical Peel
Dermaplane Facial
Small-area Laser Hair Removal
Lip Flip
BONUS
5% off skincare + filler
Weekly B12 "skinny" shot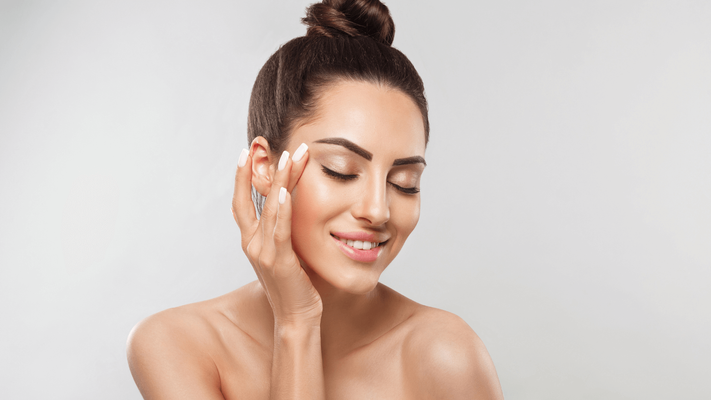 GOLD $399/M0
CHOOSE ONE PER MONTH
Deluxe Facial
Deep Chemical Peel
Microneedling
Laser Facial
Medium Area Laser Hair Removal
BONUS
Tox $10/Unit
10% off skincare
$50 off filler
Weekly B12 "skinny" shot
READ OUR 5-STAR REVIEWS BELOW