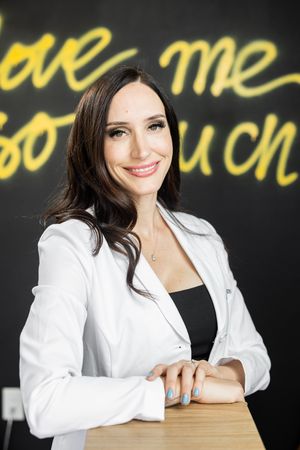 LADELLE MAEZ
Co-Founder, RN, BSN, Lead Injector
Our co-founder and Lead Injector, LaDelle Maez has spent over 15 years in the medical industry and the last four years in the Aesthetic industry, where she specialized in fillers (lip filler, cheek contour, smile lines, and Botox). Her mission is to deliver the best customer experience and make her clients look their absolute best. She has four kiddos, two dogs, and resides in Plano with her husband and business partner.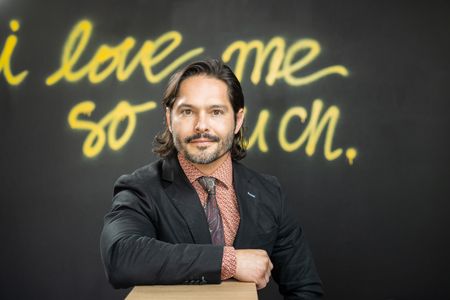 David Maez
Co-Founder, Spa Director
David Maez is Co-Founder and Spa Director of INJEXED MedBar. David brings 20+ years of Marketing, Branding, and business experience to the Medspa industry. He's a self-proclaimed "tech nerd" with an entrepreneurial spirit who has started businesses in a variety of industries.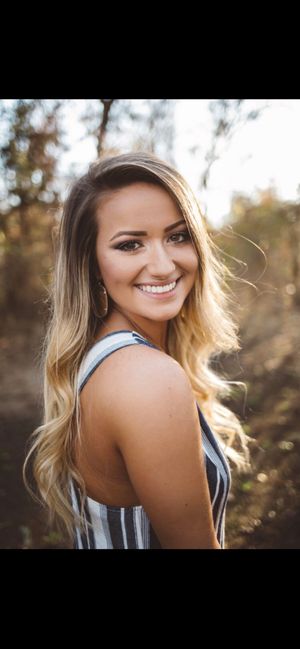 Courtney Mason
Nurse Injector
Courtney is one of our experienced nurse injectors. She has her Bachelor of Science in Nursing from Texas Woman's University. She has spent the past 2+ years in the aesthetics industry as an injector. She has experience with neurotoxins, filler, laser hair removal, body contouring, and skin revitalization procedures. She decided to go into the aesthetics field when she was a makeup artist during nursing school and wanted to combine the artistry of makeup with her clinical skills as a nurse to help others look and feel like a more confident version of themselves. She lives in Dallas, TX, and loves spending time with her friends, family, and a rescue pit bull.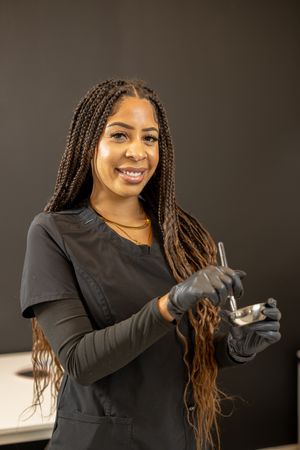 Mackenzie Tolefree
Esthetician