Leadership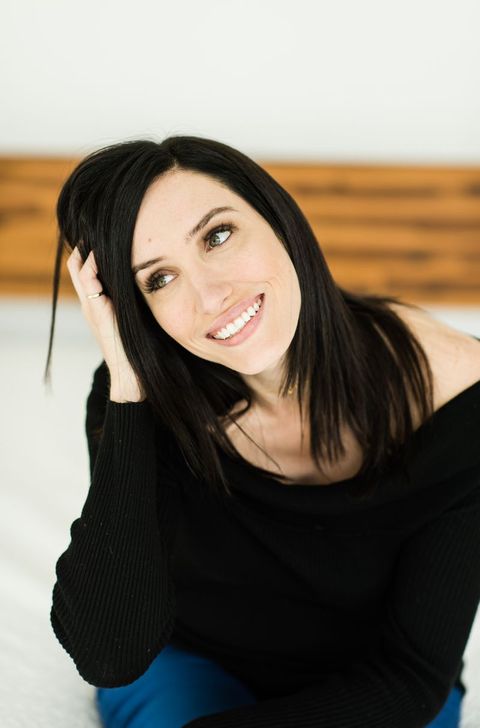 LADELLE MAEZ
Co-Founder, RN, BSN, Lead Injector
Our co-founder and Lead Injector, LaDelle Maez has spent over 15 years in the medical industry and the last four years in the Aesthetic industry, where she specialized in fillers (lip filler, cheek contour, smile lines, and Botox). Her mission is to deliver the best customer experience and make her clients look their absolute best. She has four kiddos, two dogs, and resides in Plano with her husband and business partner.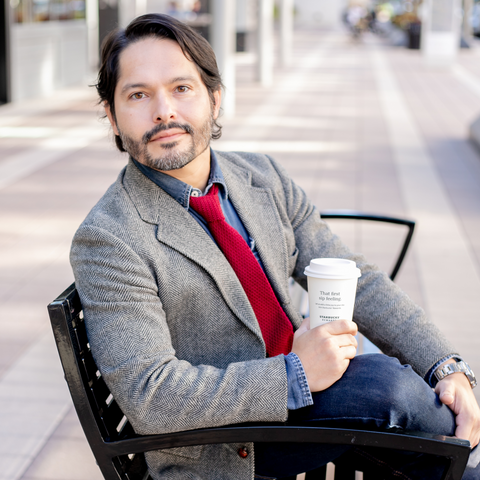 David Maez
Co-Founder, Spa Director
David Maez is Co-Founder and Spa Director of INJEXED MedBar. David brings 20+ years of Marketing, Branding, and business experience to the Medspa industry. He's a self-proclaimed "tech nerd" with an entrepreneurial spirit who has started businesses in a variety of industries.
David loves spending time with his wife and 2 kids (not to mention their dog & cat), watching movies (especially sci-fi), playing golf (poorly), traveling, experimenting in the kitchen, and anything that gets him outdoors.
He's also been known to have a bit of a warped sense of humor - so watch out!
Treatment Specialist
Adrian Cronin
Treatment Specialist