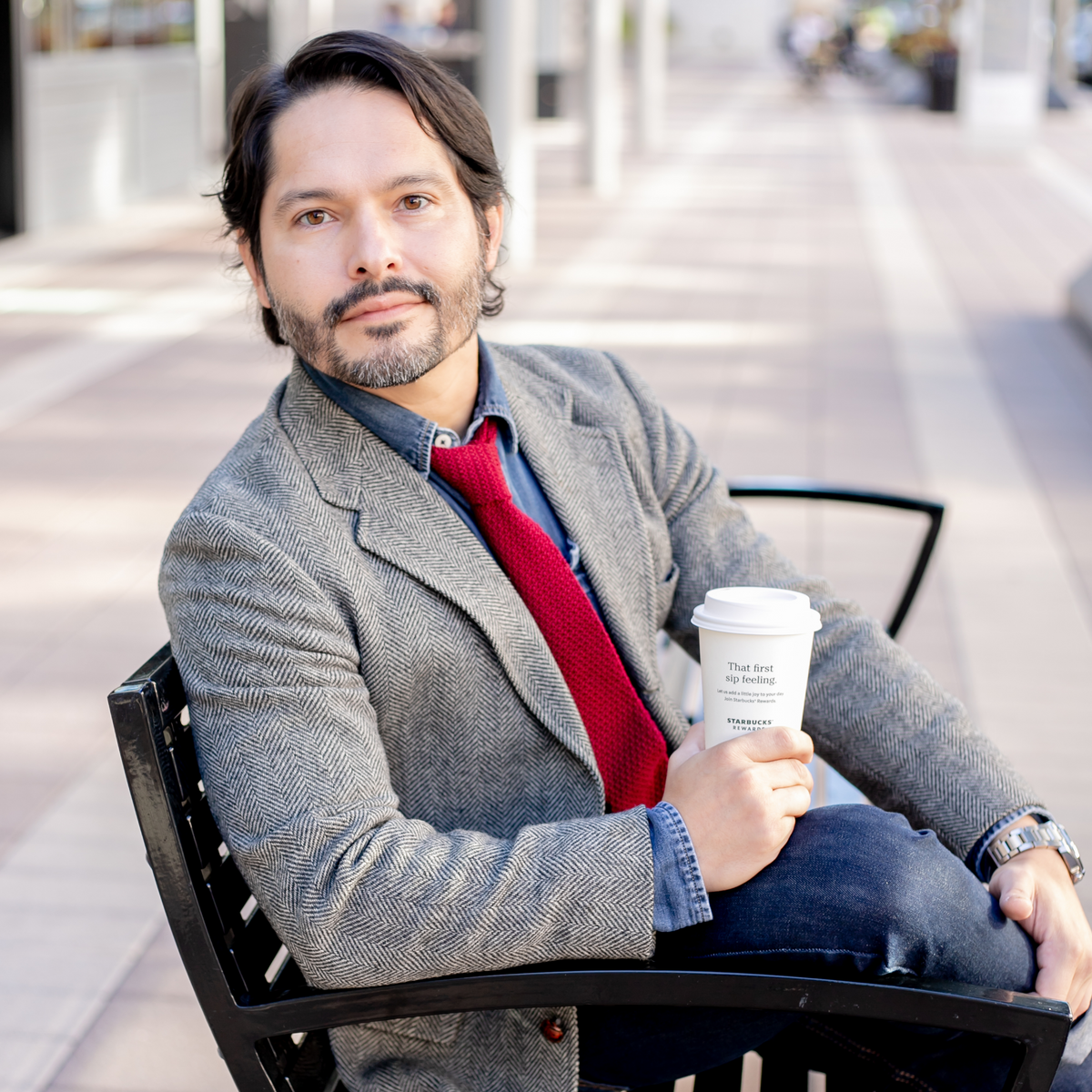 David Maez
Co-Founder, Spa Director
David Maez is Co-Founder and Spa Director of INJEXED MedBar. David brings 20+ years of Marketing, Branding, and business experience to the Medspa industry. He's a self-proclaimed "tech nerd" with an entrepreneurial spirit who has started businesses in a variety of industries.
David loves spending time with his wife and 2 kids (not to mention their dog & cat), watching movies (especially sci-fi), playing golf (poorly), traveling, experimenting in the kitchen, and anything that gets him outdoors.
He's also been known to have a bit of a warped sense of humor - so watch out!