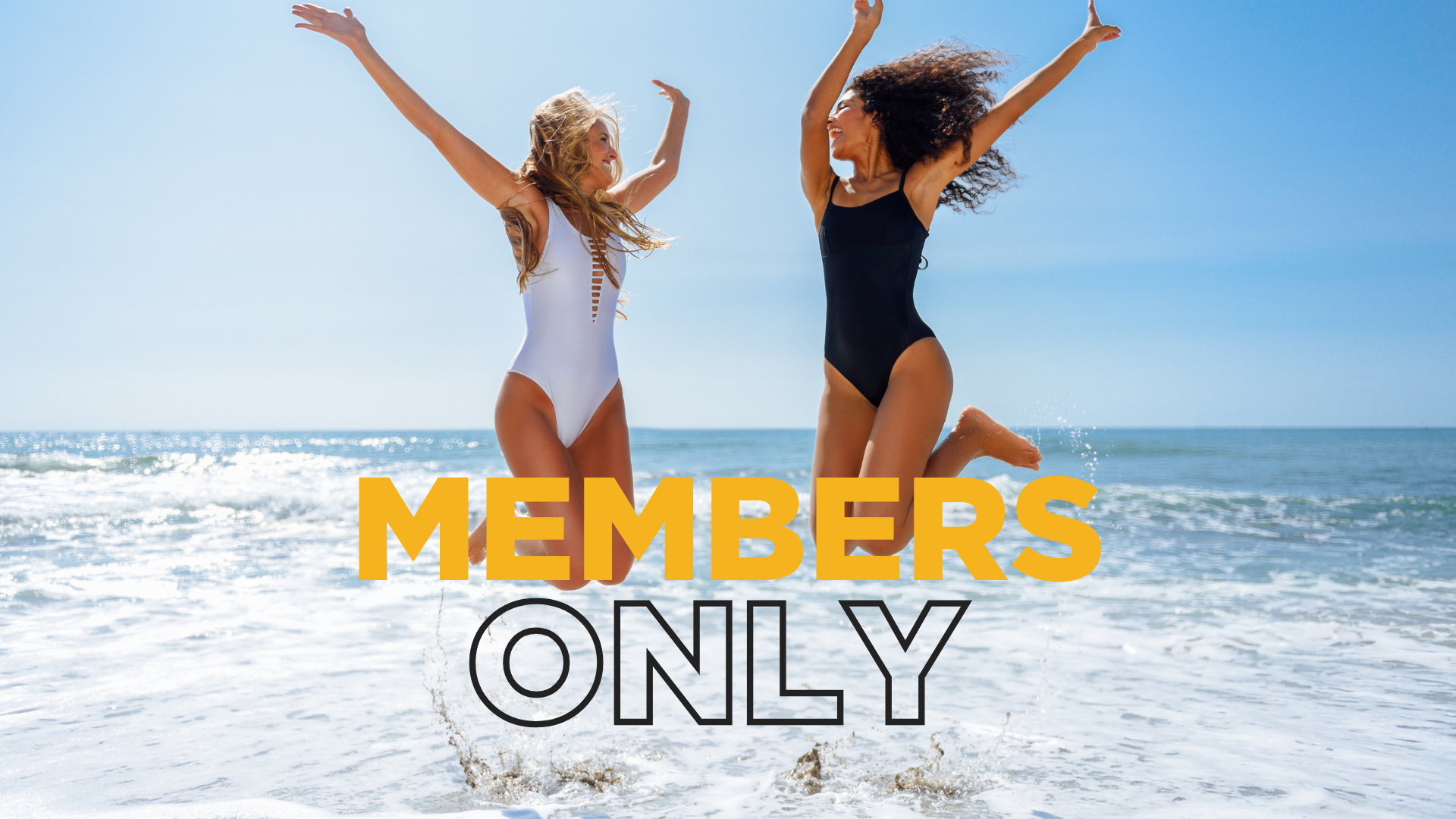 YOU CAN SIT WITH US.
Once you're hooked, you'll be back for more. If so, why not SAVE. By being a member you get perks, discounts, and MUCH more! Become a Member today!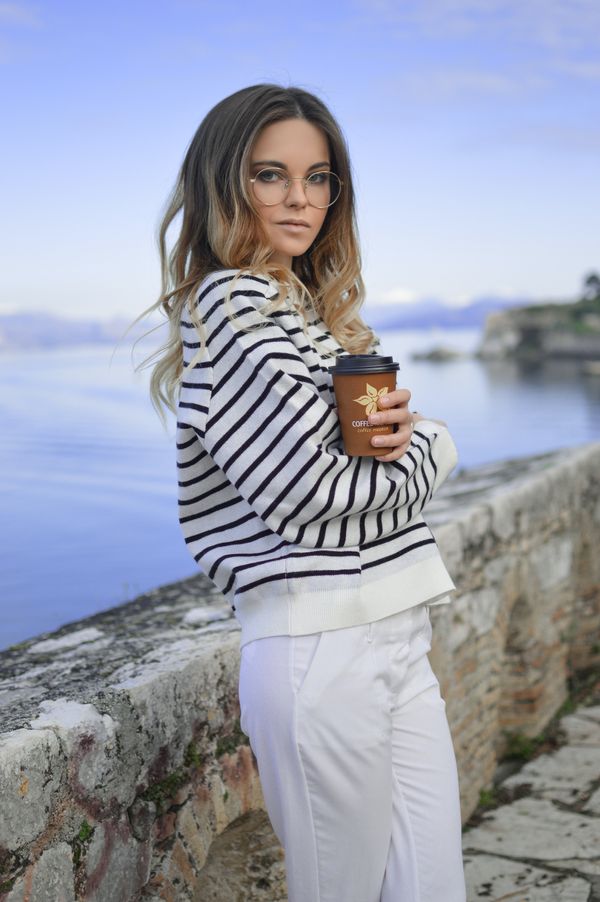 BASIC $149/Mo.
O̶v̶e̶r̶ ̶$̶2̶5̶8̶ ̶V̶a̶l̶u̶e̶
Weekly B-12 Shot ($100)
5% OFF Skincare
5% OFF Filler
Choose ONE:
Basic Facial ($119)
Lite Chem Peel ($149)
Dermaplane Facial ($158)
Lip Flip ($149)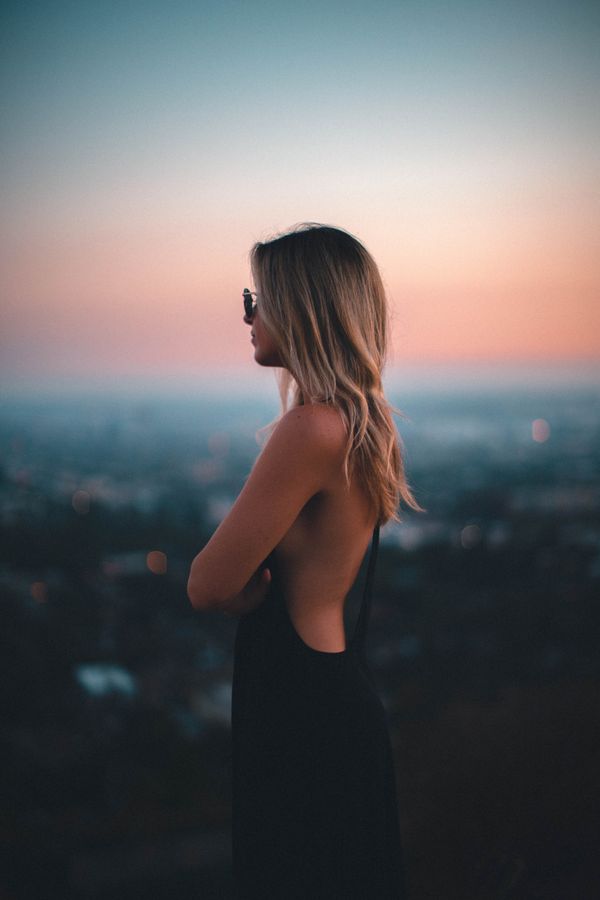 PRO $249/Mo.
O̶v̶e̶r̶ ̶$̶4̶2̶5̶ ̶V̶a̶l̶u̶e̶
Weekly B-12 shot ($100)
10% OFF Skincare
$50 OFF Filler
$11/U Tox
Choose ONE:
Deluxe Facial including jelly mask, and Dermaplane ($173)
Deep Chem Peel ($249)
1 Microneedling Treatment ($325)