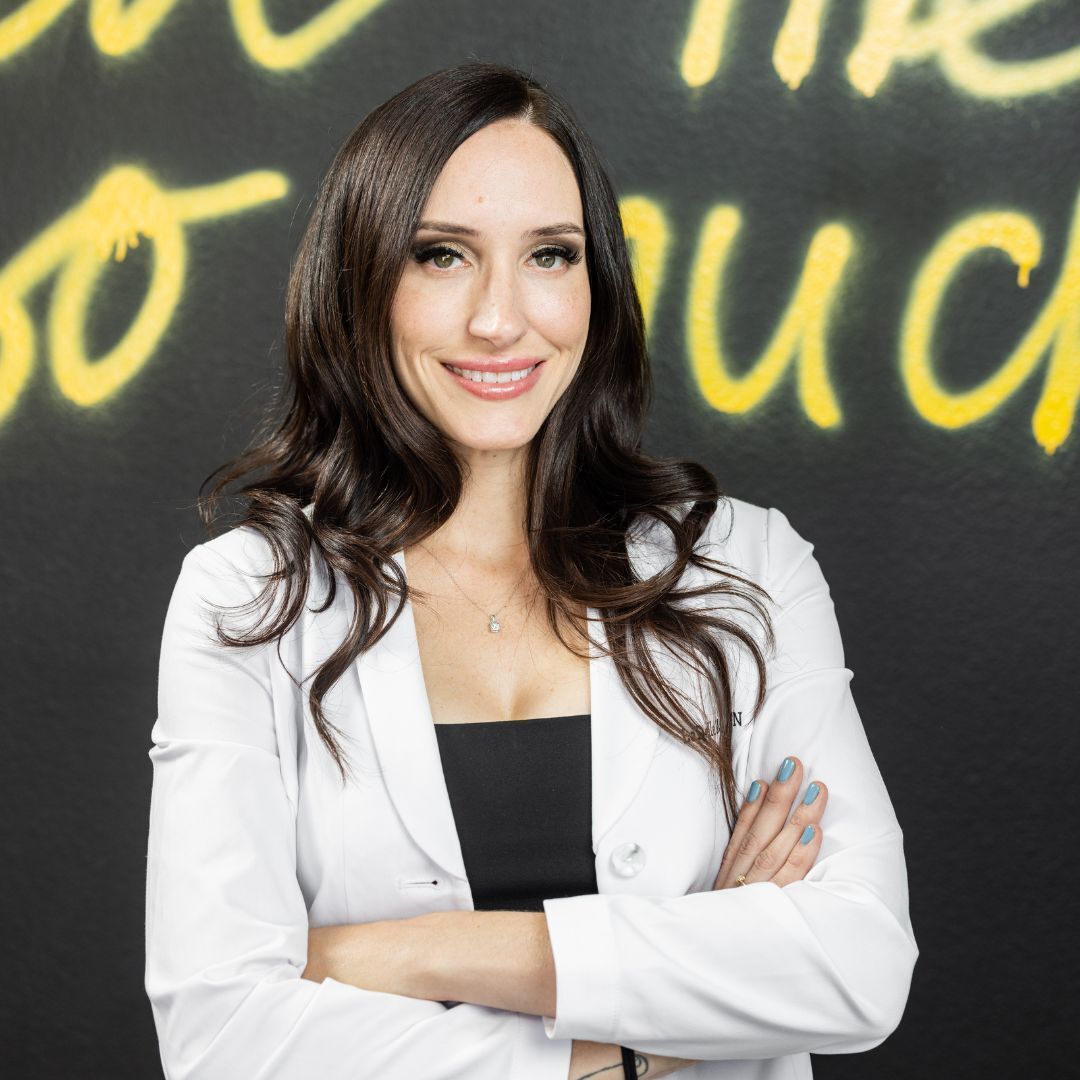 2 Day- 8-hour Hands-on Injectable Aesthetic Training
Come and learn with individualized instruction and/or a minimal student-to-trainer ratio.
A 60-minute Session on Toxins and a 60-minute Session on Fillers, Covering:
-Exploring the Evolution of Neuromodulators: A Historical Perspective.
-Understanding the Pharmacotherapeutics of Neuromodulation
-In-depth examination of Facial Muscle Assessment
-Precise Dosing Guidelines for Botox & Dysport Across Facial Muscles
- LaDelle's proprietary way of mixing toxins.
-Citing Reliable Sources for Optimal Dosage Recommendations per Muscle
-Strategies for Ensuring Safety and Preventing Complications
-Tracing the Journey of Hyaluronic Acid Fillers Through Time
-Unraveling the Pharmacotherapeutics of Fillers
-Thorough Assessment of Facial Bones and Anatomy
-Referencing Safe Administration Protocols for Each Facial Area
-Effective Strategies for Enhancing Safety and Mitigating Complication
-Exclusive marketing and sales training relating to the aesthetic industry.
-Bonus injecting tips like lip flips, facial slimming tricks, and more!
This includes 3 hours of lecture, and live hands-on training on 5 to 8 models. A certificate of completion and a referral letter for employment is provided. Models will be provided by INJEXED.
Details:
- 2 to 3 TOX hands-on injecting. Includes forehead, brow, crow's feet, bunny lines, dimple chin, and TMJ.
- 3 to 5 Filler hands-on injecting. Includes lips, cheeks, and chin.